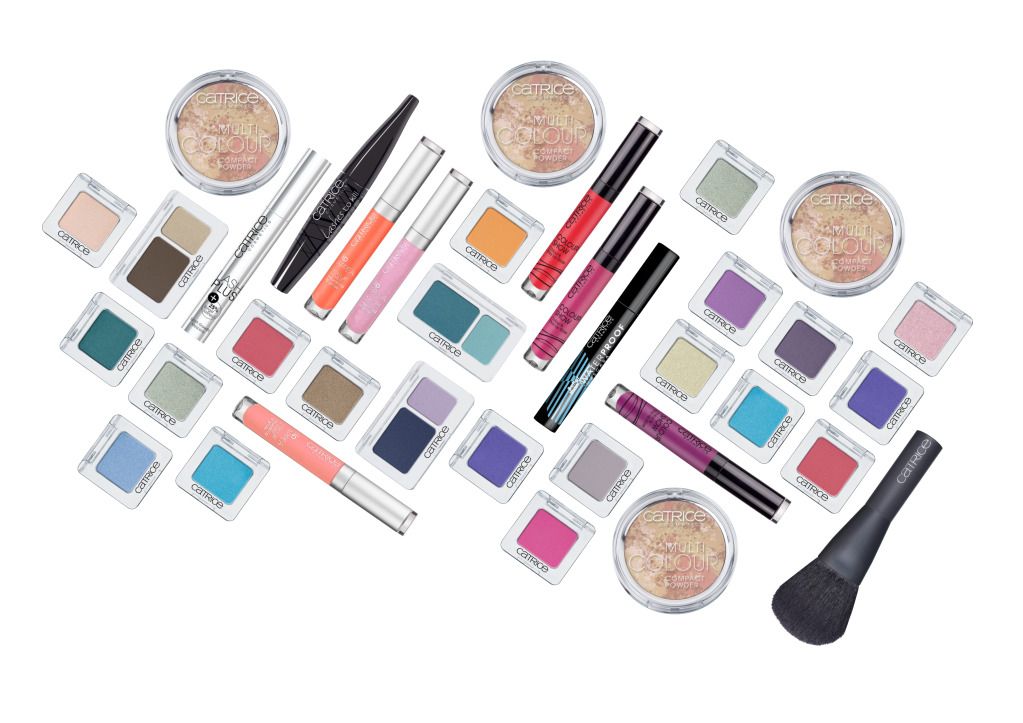 Begin augustus is het weer zo ver, dan komen er weer heel wat nieuwe producten in het assortiment van Catrice. Al betekent dat ook dat er andere plaats zullen moeten maken voor die nieuwe. Hier alvast een overzichtje van die producten.
Hier het overzicht van alle producten die eruit gaan. Sommige van die hebben we gereviewd, dus klik zeker eens op de link voor meer info.
Absolute Eye Colour Mono Eyeshadow: Gilbert's Grapefruit, Sitting On A Volcano, Grey's Philosophy, Heidi Plum, Dalai Drama, We Still Support Green Peas, Top Of The Cops & In Love With Hulk
Gel Eyeliner: In Love With A Robot en Sherlock & Khaki holmes
Made To Stay Eyeshadow Pearly Habour & Star Was Here!
Kohl Kajal: Jet Set Affair, Lucy In The Skies & Would you mint?
Precision Eye Pencil: Silver Stallone & Metall Of Honor
Maximum Resist Mascara
Lash Plus Lash Growth Mascara
Lash Plus Lash Growth Serum
Lip Appeal – Moisture & Shine Lip Gloss Hello, Darling! & Coralista
Colour Show – Colour & Stay Lip Gloss: alles
Ultimate Shine – Lip Colour: Simply Rosewood, Shy Flamingo & Pink Panther
Ultimate Colour – Lip Colour: Lobster Love & Lovely Lilac
Perfect Resist Make-up: alles
Infinite Matt Make-up: Bronze Beige
Skin Finish Compact Powder: Apricot Beige
Defining Duo Blush: alles
Multi Colour Blush: Riviera Rose & Pacific Beauty
Mousse Make-up: Light Beige & Sand Beige
Ultimate Nail Lacquer: Lost In Mud, Absolutely Chinchilly!, Pool Party At Night, Rusty But Sexy, ASHley, Captain Sparrow's Boat, Sing: Hey, Dirty-Lilah!, It's Rambo No. 5, Birdy Reloaded! & Browno Mars
Ultimate Nudes: Petit Four As Dessert
Veel bruin-grijze lakjes die het assortiment verlaten, alsook heel wat lijnen die volledig wegvallen. Als er nog wat tussen zit dat je zeker wilt hebben, dan kan je best zo snel mogelijk een bezoekje brengen aan je plaatselijk Kruidvat. Daar liggen de producten nu met fikse korting in de rekken. Laat ons zeker ook even weten wat jij nog hebt kunnen scoren.
En oh ja, wat er in de plaats komt, kan je binnenkort ook op MllsDeMode terugvinden!