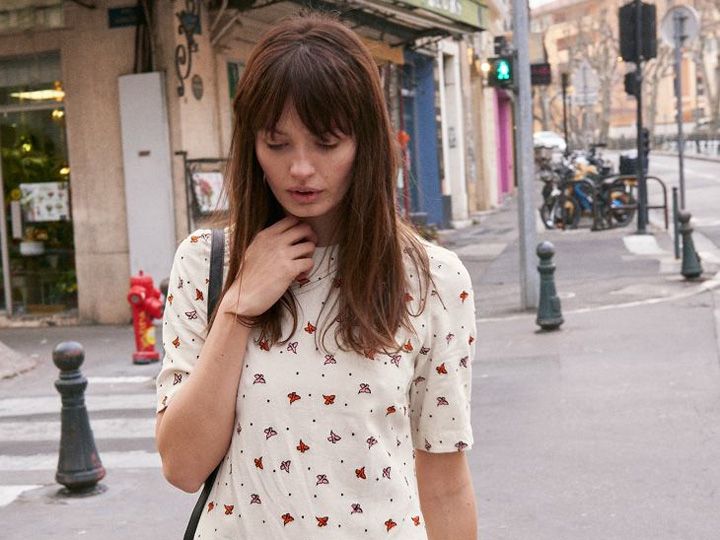 Ik ben helemaal gek van alles wat met Parijs te maken heeft en misschien nog wel het meeste van de typische kledingsstijl van de Parisiennes. Bij & Other Stories zijn ze dat blijkbaar ook, want hun website staat deze lente vol pareltjes om de Parisienne in jezelf naar boven te laten komen.
De kledingsstijl van een Parisienne is nonchalant, chique én supervrouwelijk. Rode lippen en messy hair maken hun looks meestal helemaal af. Ook bij & Other Stories zijn ze fan, hun nieuwe mini-collectie bevat alle essentials voor een Parisienne haar weekendlook helemaal af te maken. Het enige wat ik nu nog nodig hebt? Een espresso en een croissant.
Weekend Essentials by & Other Stories 

Colourful rick-rack ribbons and embroideries are the new folklore details that give your weekend essentials an updated bohemian touch.