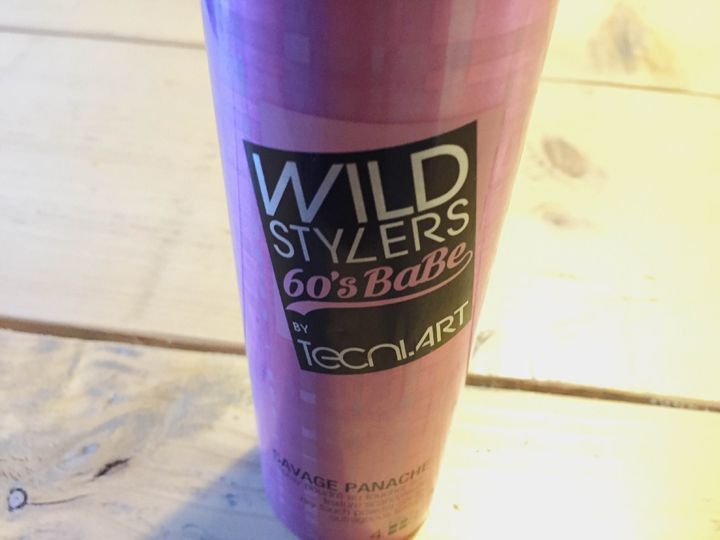 Eén van de trends op gebied van haarproducten zijn stylingsprays die een soort hybride zijn tussen een droogshampoo en een haarlak. Zo ook deze nieuwe wild styler spray van L'Oréal, die je va-va-voom volume belooft.
Je ziet dit paarse busje de laatste weken overal opduiken tijdens de modeweken. Deze spray is namelijk perfect om je haar meer grip en volume te geven, zo kan je het makkelijke stylen en opsteken of gewoon los laten en wat meer volume geven.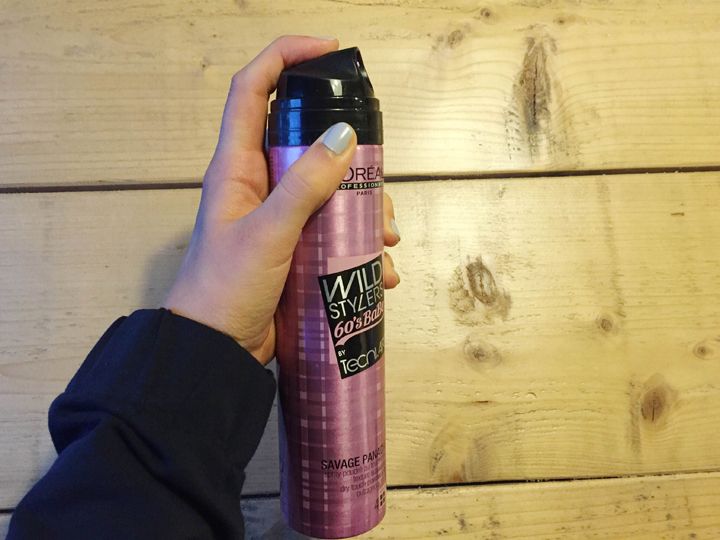 Ik gebruik hem het liefst in de wortels van mijn haar omdat ik hier snel volume verlies. Of wanneer ik m'n haren krul en ze net dat tikkeltje wilder wil laten uitzien. Ook om je haar op te steken is deze spray echt heel handig, het geeft een soort ligt 'getoupeerd' effect waardoor je je haren makkelijker kan opsteken. Wil je je helemaal laten gaan, dan kan je er ook een Brigit Bardot look mee creëren.
De L'Oréal Wild stylers spray 60's babe vind je voor €18,45 bij L'Oréal Professionnel kapsalons.