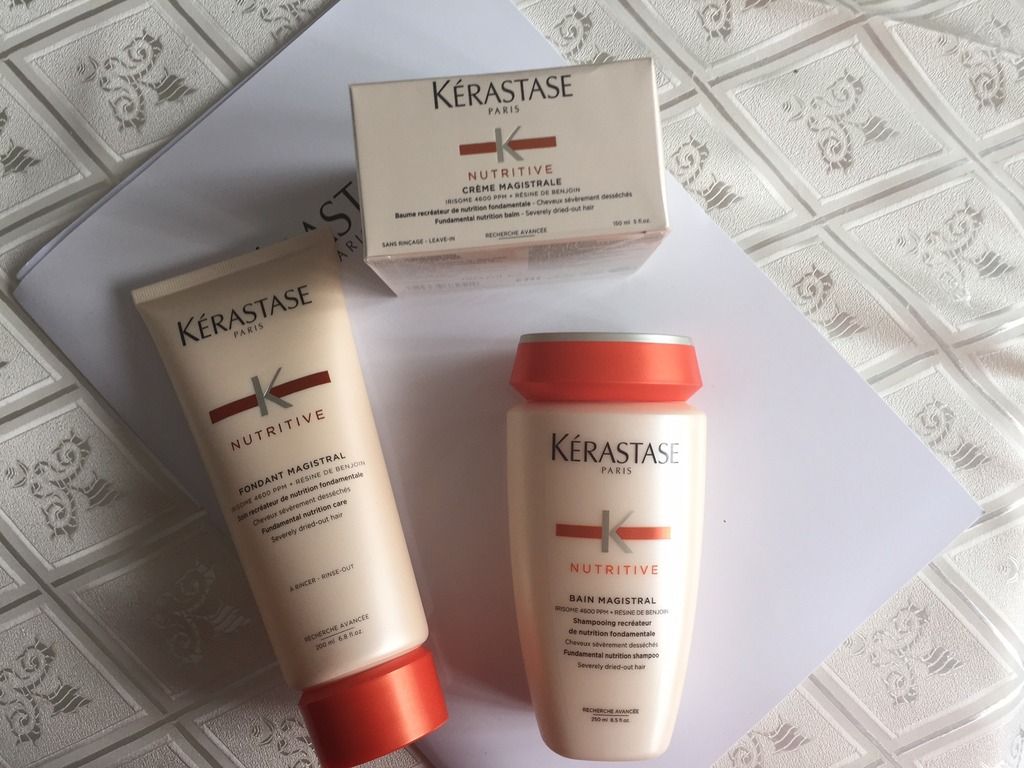 De hitte van de afgelopen dagen heeft mijn haren erg droog gemaakt. Time to bring out the big guns: de Kérastase Nutrive lijn.
De Kérastase Nutrive lijn is speciaal gemaakt voor zeer droog haar. Het belooft het haar te verzorgen en het zijdezacht te maken. Ik ben benieuwd! Ik testte Bain Magistral shampoo, de Fondant Magistral conditioner en het Crème Magistral haarmasker uit.
Het eerste wat mij opvalt, is de subtiele geur. Die is heel aangenaam! Ik merk dat de shampoo echt zuiverend werkt tijdens het wassen. Mijn haar voelt nadien namelijk wat droog en stroef aan. De conditioner is dan ook echt noodzakelijk en het valt me onmiddellijk op hoe glad mijn haar hiervan wordt, zelfs al tijdens het wassen. Maar mijn absolute favoriet is toch het haarmasker. Bij het uitwassen ervan voelt mijn haar super glad en ontward aan.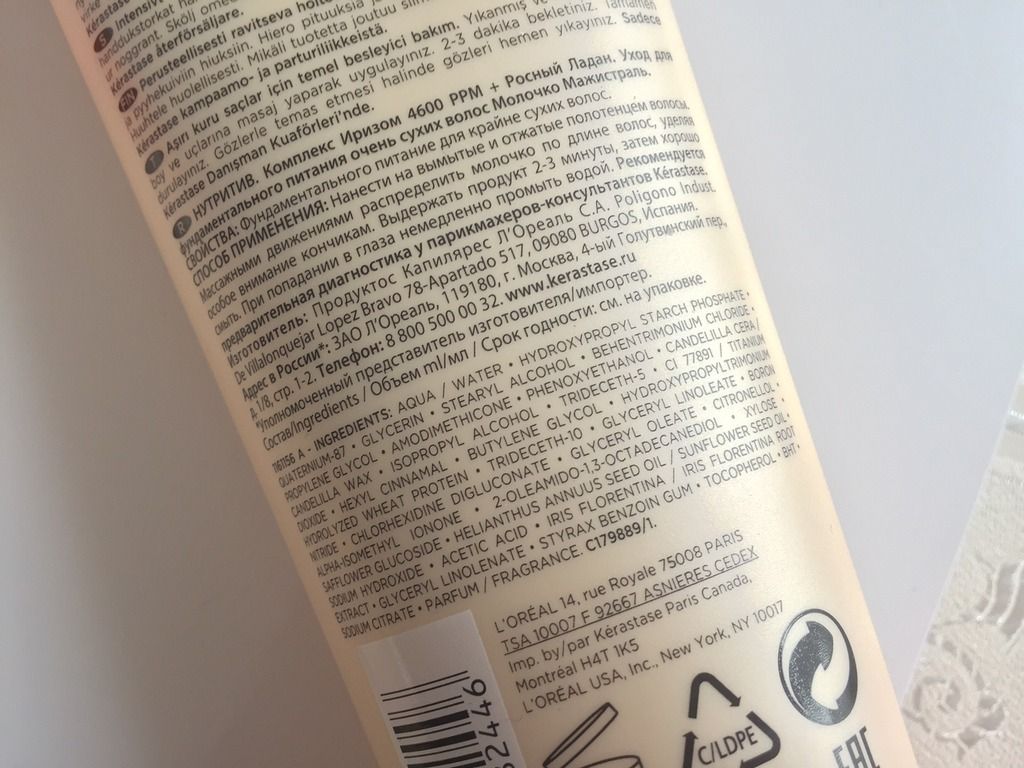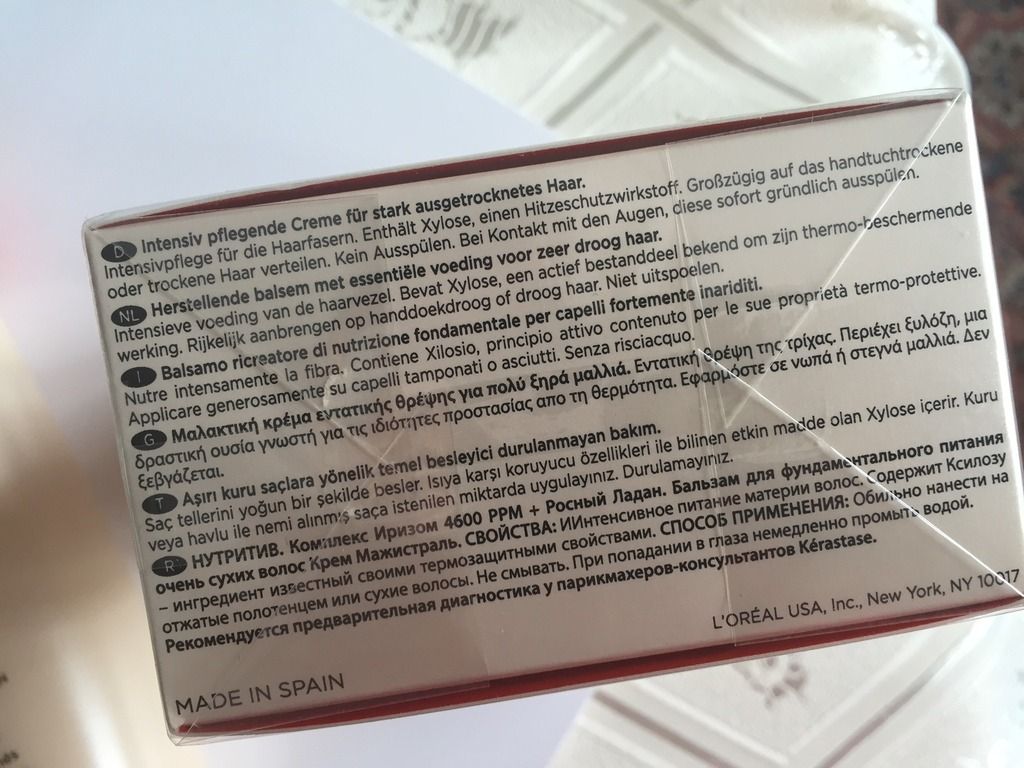 Ook na het drogen zie ik onmiddellijk effect: mijn haar is zacht, glad en voelt gezond en vol aan. Dit is wat mijn haar écht nodig had nu het zo droog en broos aanvoelen.
De Kérastase Nutrive lijn vind je bij erkende Kérastase salons. De Bain Magistral kost €22,90, de Fondant Magistral €20,95 en de Crème Magistral €23,24.