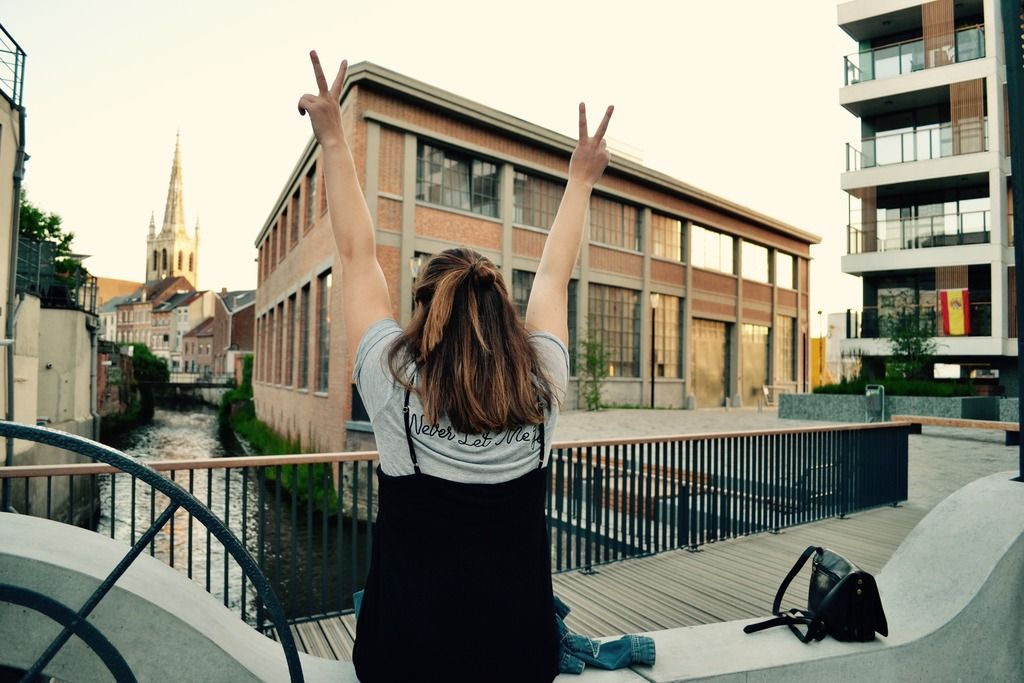 Of je het nu een overgooier, een slipdress of gewoon een jurk noemt, dit jurkje is een ideale basic voor een zomeroutfit.
Tijdens een verveelde online shop-avond kocht ik dit katoenen jurkje van H&M voor € 14,99. Ondanks het geweldige weer de laatste dagen, heb ik hem nog niet gedragen. Tot het gisteravond tijd was om eens uit te testen. Ik combineerde de zwarte slippers met een grijze t-shirt met rugprint (ook van H&M), een denim jasje en witte sneakers.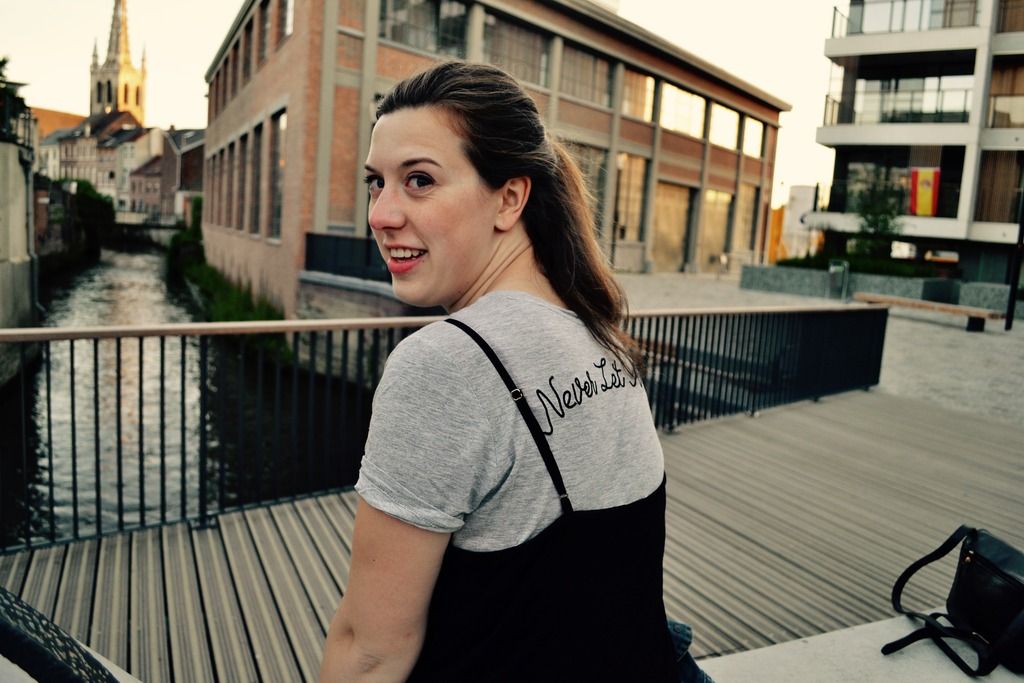 De jurk valt heel los. Ideaal voor warme dagen. En als het wat kouder wordt? Dan draag je er een basic t-shirt of zelfs coltrui in een andere tint onder. Stiekem vind ik het wel leuk dat zo'n eenvoudige jurk van € 15 zoveel verschillende combinaties kan geven.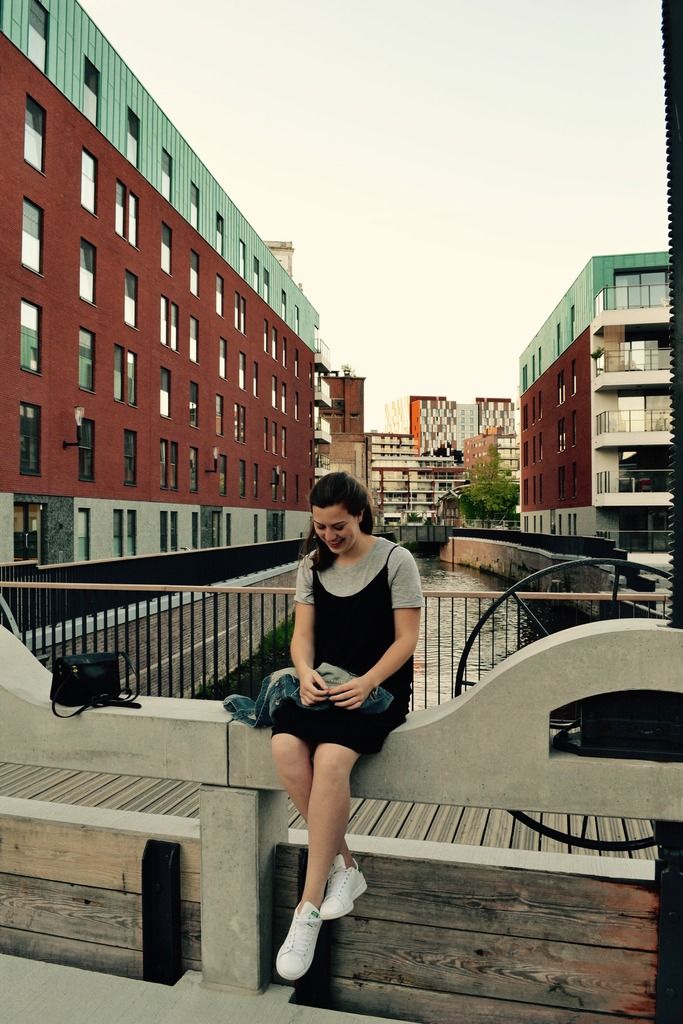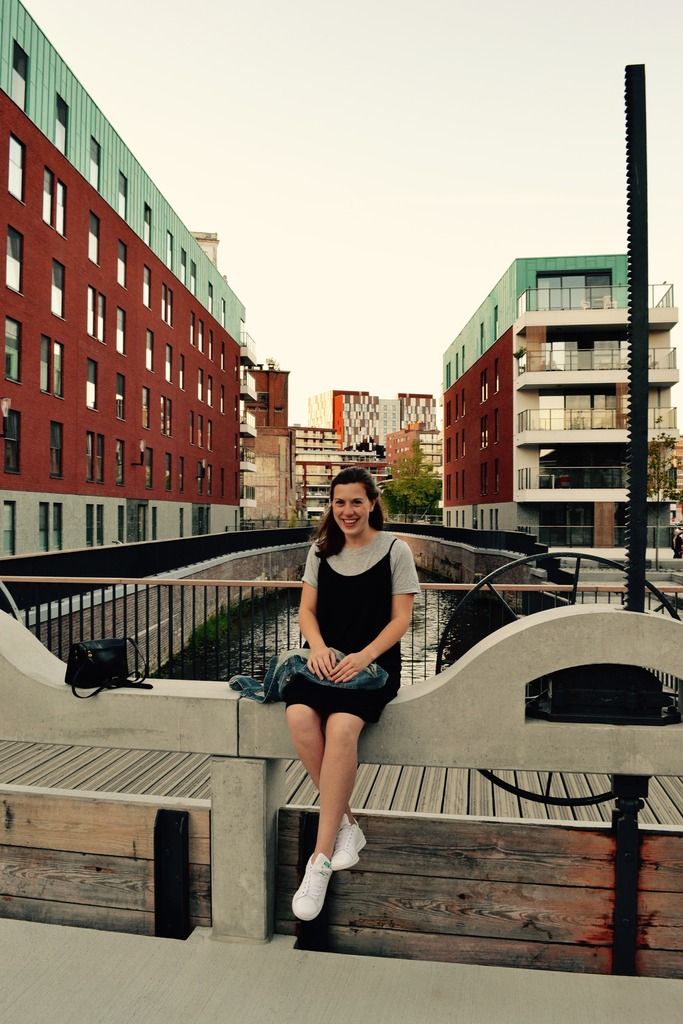 Slipdress H&M: € 14,99 – t-shirt H&M: € 19,99 – denim jacket H&M: € 29,99 (?) – Sneakers Adidas Stan Smith: € 54,99
Nog eentje om af te sluiten… de rosse kater (?) die we onderweg tegenkwamen. Echt een schatje!