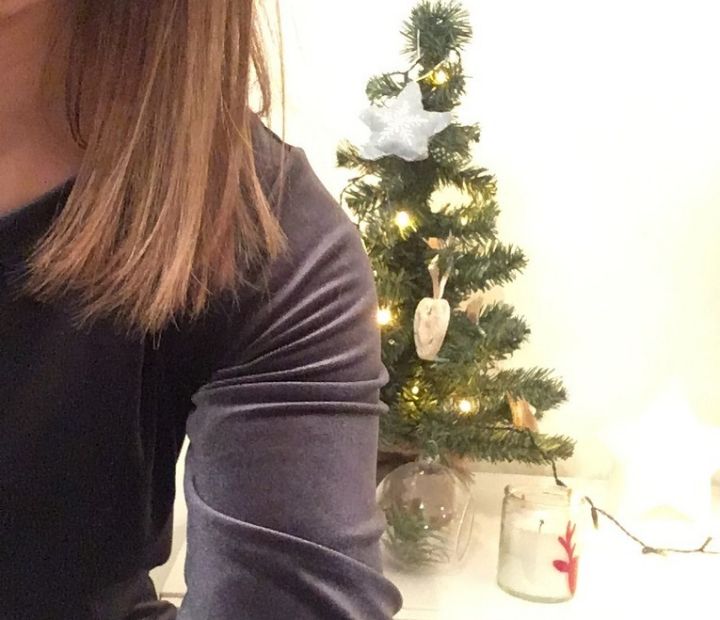 Velvet is een must dit eindejaar! Heb jij het al in je kast hangen?
Fluwelen stofjes kom je overal tegen. Naast glitters en gold is het een must-have voor één van je eindejaarsoutfits. Ik ging deze kerst voor een jurkje van COSTES met een rechte snit en zakken aan de voorkant. Een zachte, warme en feestelijke outfit die perfect combineert met de feesttafel!
Het jurkje heeft een grijsblauwe kleur en combineert gemakkelijk met zwart of grijs. Het is ook beschikbaar in kaki of zwart.
Ook bij andere ketens vind je heel wat velvet items terug. Wie helemaal voor fluweel wil gaan kan ook kiezen voor een jumpsuit of een broek, maar er zijn ook tops of blazers voor een zachte velvet touch.